Charity Accounts
The charity is subject to an annual independent examination of its accounts which are filed with the Charity Commission. Most recent Accounts for the years to 31 December 2015 are available here.
Annual Report
The charity completes an Annual Report of its activities, aims and objectives which is filed with the Charity Commission. Most recent Annual Reports for the years to 31 December 2016 are available here.
Monitoring and evaluation
In 1999 helpline volunteer Dr Rhian Huxtable, supervised by Professor D Sharp, completed the first evaluation, which looked at the organisation as a whole, and specifically the helpline service. Click here to view it.
See the Nacoa Helpline Review 2001-2015. Click here to view it.
In 2007, Comic Relief funded an evaluation of the charity, its aims and objectives, organisation, services and funding streams in order to identify how to secure a financial and organisational base on which to maintain and develop services for children of alcoholics.
The work was a major undertaking over three years which provided staff, trustees, volunteers and members the opportunity to discuss and record achievements to date and plan how to take the charity forward. In 2010 we published a summary of that work. Click here to view it.
Policies and procedures
In response to the helpline evaluations and consultancy work, all helpline work is informed by the Helpline Protocol and Procedures Manual including the following policies and procedures, developed to ensure best practice:
Please contact us to see our Health and Safety Policy.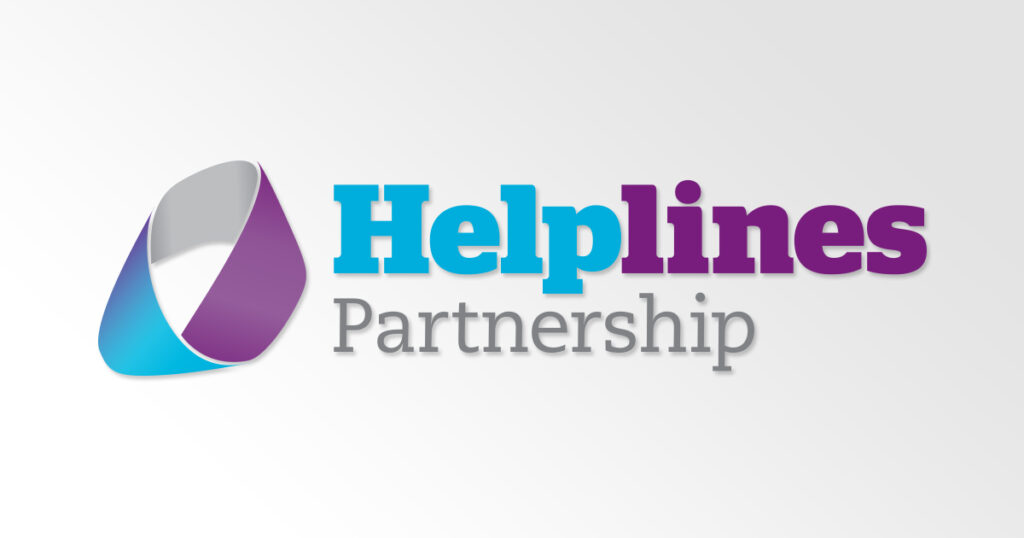 Nacoa is a member of The Helplines Partnership. The Helplines Partnership provides specialist advice for running non-profit helplines in the UK and Ireland. The Nacoa helpline meets agreed good practice standards for helplines in areas such as training, support, confidentiality, accessibility and accountability.