Frances Irwin, evaluation administrator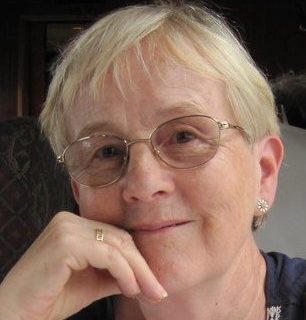 Frances is a published author of historical and romantic novels – fourteen so far.
She is married to trustee Peter Irwin and joined Nacoa in 2001, quickly taking over sole responsibility for entering summary details of all calls and emails, both received and returned, into a database. The summary information extracted from the database is invaluable to help us to understand the scale of the problem, and to produce a detailed analysis at the end of each year.
Frances has worked over 10,000 hours as a volunteer, entering over 250,000 records into the system.