Peter Irwin BA, trustee and IT desktop manager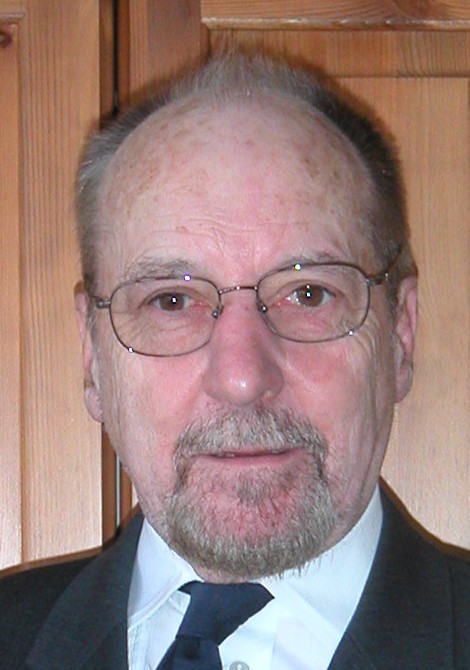 Peter was formerly systems manager with Allied Domecq Pensions Limited, based at Wyndham Court. He became interested in the work of Nacoa after working adjacent to the Nacoa office, provided pro bono for many years. He has over 55 years' experience with IT systems, mainly within the Allied Domecq group of companies.
Peter became a Trustee in 2001 and was Hon. Treasurer until 2004. He devotes much of his time to maintaining and developing the IT equipment used at Nacoa, and creating and building methods of evaluation. He is also Webmaster, maintaining and updating the Nacoa website on a regular basis.
Peter was awarded the Nacoa Volunteer of the Year Award in 2011 for his priceless IT skills and for keeping Nacoa up to date with new technology and monitoring and evaluation tools.
Peter was also Nacoa's Hon. Treasurer for the years 2012 & 2013.