Rev. Phillip Auden, Hon. Treasurer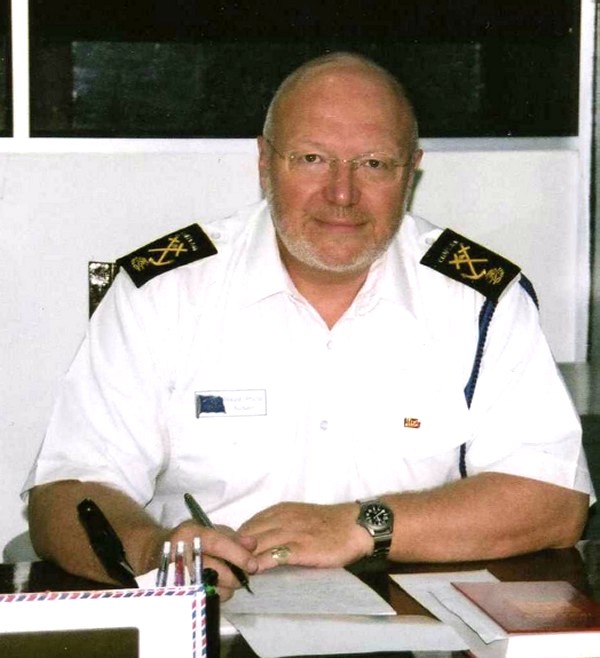 Philip lives in Bristol and has been Chaplain to the Mission of Seafarers since 1999. He is Padre to Bristol and District Merchant Navy Association and also Pill and North Somerset MNA. He worked for some time in Sri Lanka, based at the Seafarers Centre in Colombo, arriving just after the tsunami struck in 2004.
Philip was appointed Deputy Lord Lieutenant of the County & City of Bristol in 2006.
He became aware of Nacoa's work when he represented The Lord Lieutenant of Bristol at the 20 year anniversary celebration and Volunteers Awards Evening in 2010. Since then he has been a regular guest at the Awards Evening and an active advocate for Nacoa's work with vulnerable children and was delighted when the charity was awarded The Queen's Award for Voluntary Service, the MBE for voluntary groups in 2012. He joined the Committee of Trustees in 2013, and was elected as Hon. Treasurer at the 2018 AGM.